who would have thought that I would still be doing this blog 100 posts later? well i'm still here, and i love blogging more and more with every post - which i guess i am doing more often then i think because it took me less than 3 months to get to 100.
so congrats to me! yay!
while this blog is about me, my friends, my family
and things i like. i think you all need to get to know me a bit better.
while reading one of
my favorite blogs
written by the lovely jenn i got the opportunity to read her version of this fun survey. i decided to do it myself and here's what i came up with.
here are the rules:

1. go to www.photobucket.com

2. type in your answ
er to the question in the "search" box

3. use only the first page

4. copy the html and paste for the answer

enjoy! by the way, these are my feeling right now, th
ey could change in like an hour.

what is your relationship status?



who is your favorite band?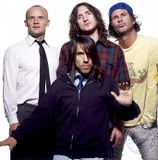 what is your favorite movie?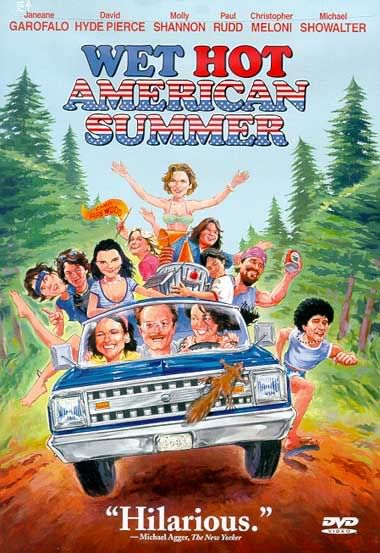 what kind of pet do you have?

where do you live? (do i get extra points if you can actually see my apartment window from the picture below?)

where do you work?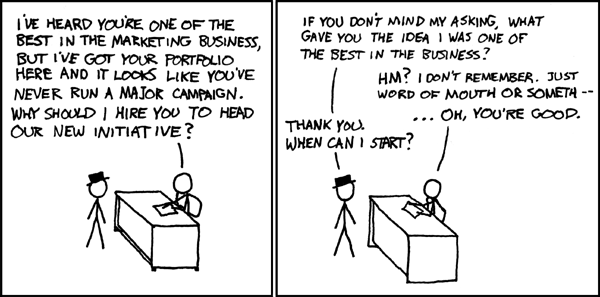 what do you look like?

what do you drive?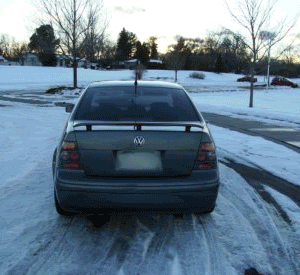 favorite tv show?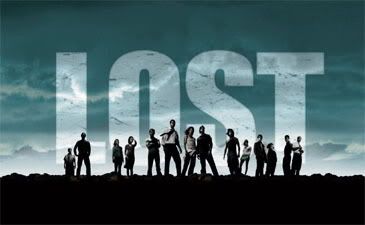 describe yourself

what's your name? (there was absolutely nothing for "alexa" on photobucket)

what's your favorite candy?